individualized treatment plans to fit your needs
I will work with you to develop an individualized treatment plan that will fit your needs.  I am able to draw from a variety of modalities depending on how we decide to work together.  I am very happy to discuss my approach with you during a consultation call. While I am trained in a variety of modalities, I have found mindfulness, sensorimotor approaches, and IFS work well together as a holistic approach. The addition of psychedelic medicine may enhance or accelerate our work together, however, this approach is optional. 
These are some of the services I offer: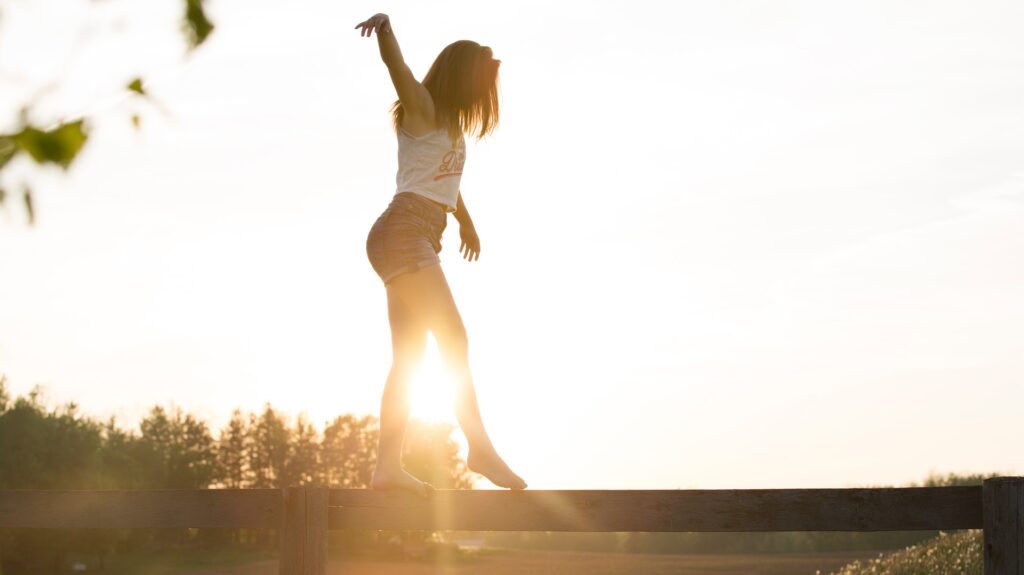 SENSORIMOTOR PSYCHOTHERAPY
Have you tried talk therapy without seeing much progress?  The source of pain and healing is often below the surface of talk.  Trauma is not just stored in words and memories, it is also stored in feelings and sensations.  SP allows us to go below the words. SP embraces patient-directed choice, a belief in your inner capacity to heal, a recognition that mind, body, and spirit are connected, and that healing takes place within a supportive relationship.
IFS is an approach to therapy in which we explore the many unique, creative, helpful, confusing, exasperating and wounded parts of ourselves.  It recognizes that our internal worlds are complex and include parts of us that can be in conflict, critical of each other, and hold difficult memories, beliefs and feelings.  In this approach, all parts are welcome, even the ones that cause difficulty.  This is a compassionate approach that does not pathologize symptoms or behaviors. We seek to understand them. I would love to share more with you about this method.  It truly has been a game changer in my work with clients.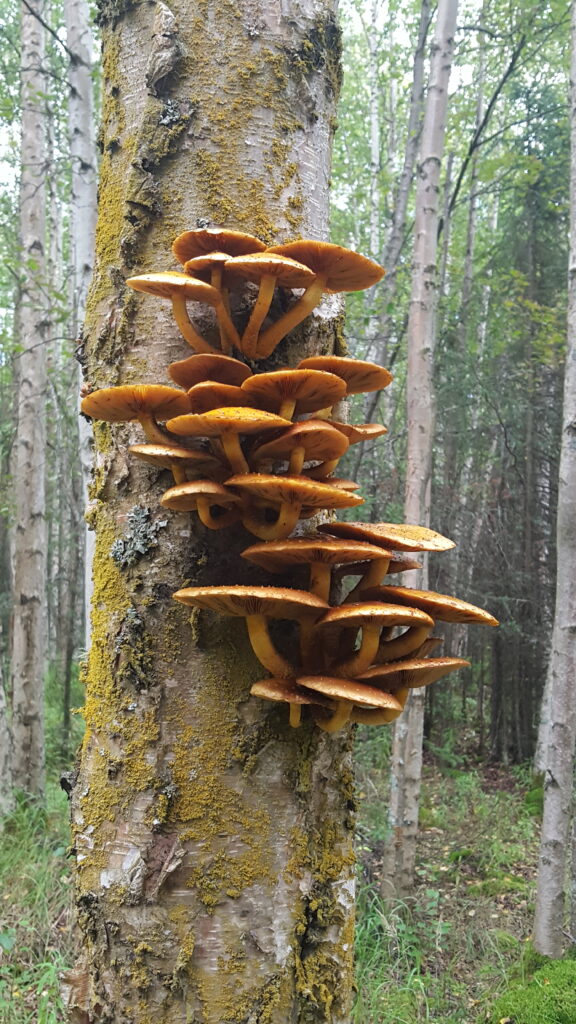 PSYCHEDELIC-ASSISTED PSYCHOTHERAPY AND INTEGRATION SERVICES
The use of psychedelics in mental health is having a resurgence.  A google search will bring up books, podcasts, documentaries and countless articles.  Media coverage has led to a great deal of curiosity about these medicines and their healing potential. Many psychedelics are not yet legal and approved for use outside of FDA-approved clinical trials.  This may be changing in the near future. One medicine that can be legally prescribed is ketamine. I have a co-therapy relationship with a medical doctor who is able to prescribe and administer ketamine to clients who are medically screened and approved for this treatment. We work as a co-therapy team providing ketamine via intramuscular injection.  Please visit our website www.mettaspace.net to learn more about our practice.  Ketamine is a versatile medicine that is being administered in a variety of ways and in a variety of settings.  While "ketamine treatment" is being offered in other settings using primarily a medical model, we believe that its power is most effectively leveraged in the context of psychotherapy in a setting that is as "non-medical" as possible.  Therapy in a comfortable setting with trusted providers is the treatment.  Ketamine is an enhancer of treatment.  
Ketamine has been shown to quiet the part of the brain that is involved in self-narrative and rigid thinking patterns.  Some have described the treatment as a "reset."  It can lead to a period of increased neuroplasticity in which reactivity may be reduced, mindfulness may be increased and behavioral strategies become more accessible. Engaging in therapy during this treatment provides an opportunity to take full advantage of this period.  As with any psychedelic medicine, careful preparation is very important.  There is the potential that the experience may be challenging; bringing up difficult sensations, emotions and memories.  Having knowledgeable and compassionate support allows for the safe exploration of the content that arises which is an important part of the process.  Psychedelic experiences are not just a weird side-effect of the drug, but are avenues for deeper healing that goes beyond just managing symptoms. 
Likewise, thoughtful support to integrate your experience into your daily life helps you take full advantage of the "reset" that may endure for days and weeks after your treatment.  I am happy to answer any questions you may have about this treatment and our approach. 
EXPERIENTIAL: CANINE-ASSISTED, NATURE, MOVEMENT & MEDITATION
I enjoy experimenting with clients to find other modalities that engage the senses, expand awareness, and give a sense of grounding and resilience.  Clients have at times found it helpful to incorporate movement, work with my therapy dog, or time in the garden as part of treatment.  I am open to adding or exploring any of these options into our time togethe
I offer a free 20-minute phone consultation in order to give you an opportunity to speak with me, ask questions, and decide if my practice may be a good fit for your needs.
My standard rate is $140 per session. 
I do not not accept private insurance at this time. However, some insurance providers will reimburse you for out-of-network therapy/behavioral health services. I am happy to provide you with a super-bill that you can take to your insurance company. Please check your out-of-network coverage in advance if you are interested in possible reimbursement.