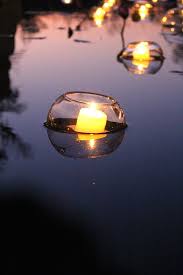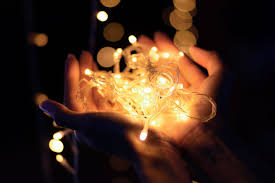 Therapy is an exploration of self that leads to deeper understanding and the capacity for new ways of being.  It is an interaction between mind, body, emotions and spirit.  Mindful curiosity of your experience in the moment provides rich information about how you move through the world and where opportunities lie for shifting both behavior and experience.  Therapists use many different "modalities" depending on your individual needs. 
Above all, therapy is a relationship. How we are together can illuminate a great deal about your relationship to yourself, to others, and how you find meaning about your place in the world.  Using mindful attention and playful curiosity gives us new possibilities for greater connection, integration, and authenticity.  My primary goal is that you feel safe to explore and accept your whole self so that you can find the resilience to build a life worth living.   I will support your exploration with non-judgmental compassion.   
To learn more about the modalities I use, please click on the "services" button below. 
My experience has taught me that all people have an innate healing capacity and a tendency toward growth under supportive conditions.  I invite you to think of my role as an "educated fellow traveler" who will respect your intuition and self-knowledge.  We will work collaboratively to seek new meaning and possibility in your experience. You are always in control of your treatment and how we work together. 
I am a Certified Clinical Trauma Professional (CCTP) through the International Association of Trauma Professionals. I am trained in EMDR (Eye Movement Desensitization and Reprocessing), Sensorimotor Psychotherapy, Trauma-Focused Cognitive Behavioral Therapy (TFCBT), Ketamine-assisted psychotherapy, and MDMA-assisted psychotherapy.  I draw from different modalities and approaches as needed, respecting each client's individuality.  I love to explore using "Internal Family Systems" and parts work.  Mindfulness, body work and the exploration of "parts" of the self all inform my approach.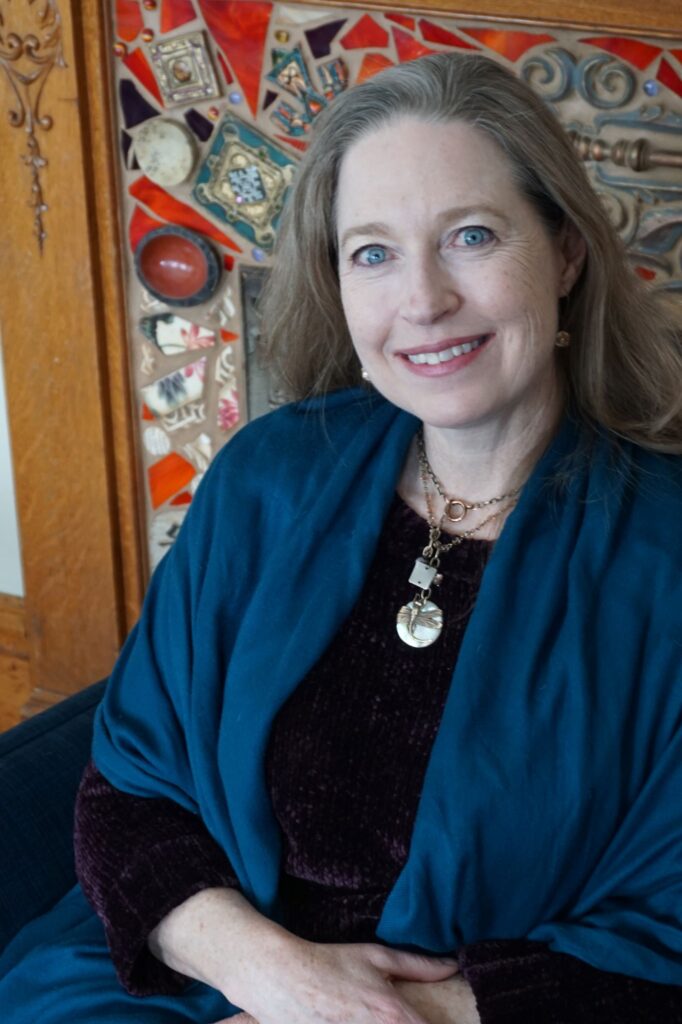 Bachelor of Arts, Psychology, University of Colorado, Boulder, CO
Juris Doctor, Lewis and Clark Law School, Portland, OR
Master in Social Work, California State University, Long Beach, CA
Professional Training & Certifications: 
EMDR (Eye Movement Desensitization and Reprocessing), Mailberger Institute

Sensorimotor Psychotherapy Level I, Sensorimotor Psychotherapy Institute

Trauma Focused Cognitive Behavioral Therapy, Institute of Behavioral Science

Certified Clinical Trauma Professional, International Association of Trauma Professionals

Ketamine-Assisted Psychotherapy (KAP) for Clinicians, Center for Optimal Living

Kriya Institute Ketamine-Assisted Psychotherapy Group Consultation Participant

Internal Family Systems Training, IFS Immersion and Treating Complex Trauma (PESI)

Ketamine-Assisted Psychotherapy, PRATI Group

MDMA-Assisted Psychotherapy, MAPS (Multidisciplinary Association for Psychedelic Studies)