Sirius, the dog star is "the brightest star in the night sky."
 Welcome! 
I hope your visit to this site is the first step on your path to greater joy, clarity, and balance. 
"Our wounds are often the openings into the best and most beautiful part of us."
― David Richo
Jill McCormick, JD, MSW, LCSW  (Licensed Clinical Social Worker)
I am a Licensed Clinical Social Worker (LCSW) providing therapy services for individuals and families. I have a passion for learning about and using evidence-based treatments to address my clients' unique needs. My private practice is the culmination of many years of work with diverse clients as they walk through the suffering that is a part of being human.
Whether you wish to address past hurts, find your way through a difficult time, or develop a deeper understanding about yourself and your place in the universe, I would love to provide a safe and supportive space for curious and compassionate co-exploration.
To learn more about me and my approach with clients: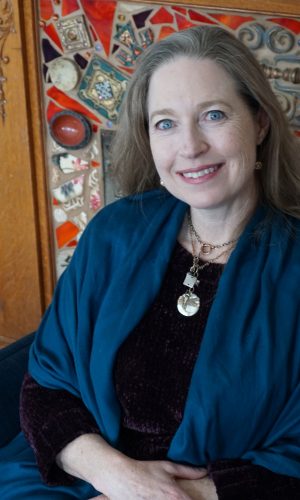 Areas of specialization:
Trauma, PTSD, grief and loss, feeling unsafe or unsettled
Anxiety and panic disorder, depression, stress management
Self-exploration and personal growth
Experiential modalities available such as horticultural/nature and animal-assisted
Substance use and mis-use, harm reduction, dual diagnosis
Psychedelic integration (pre and post ritual) and Ketamine-assisted psychotherapy
Attachment wounds, childhood abuse, and relationship issues
Adoption, foster care, child welfare issue
Child and Adolescent development and parenting
 Mindfulness, self-compassion, mind-body connection
To learn more about available services & treatment modalities, click the button here:
It would be my pleasure to assist you. Call today for a free phone consultation to find out if we might be a good match!
"Change is hard at first, messy in the middle and gorgeous at the end."
Unknown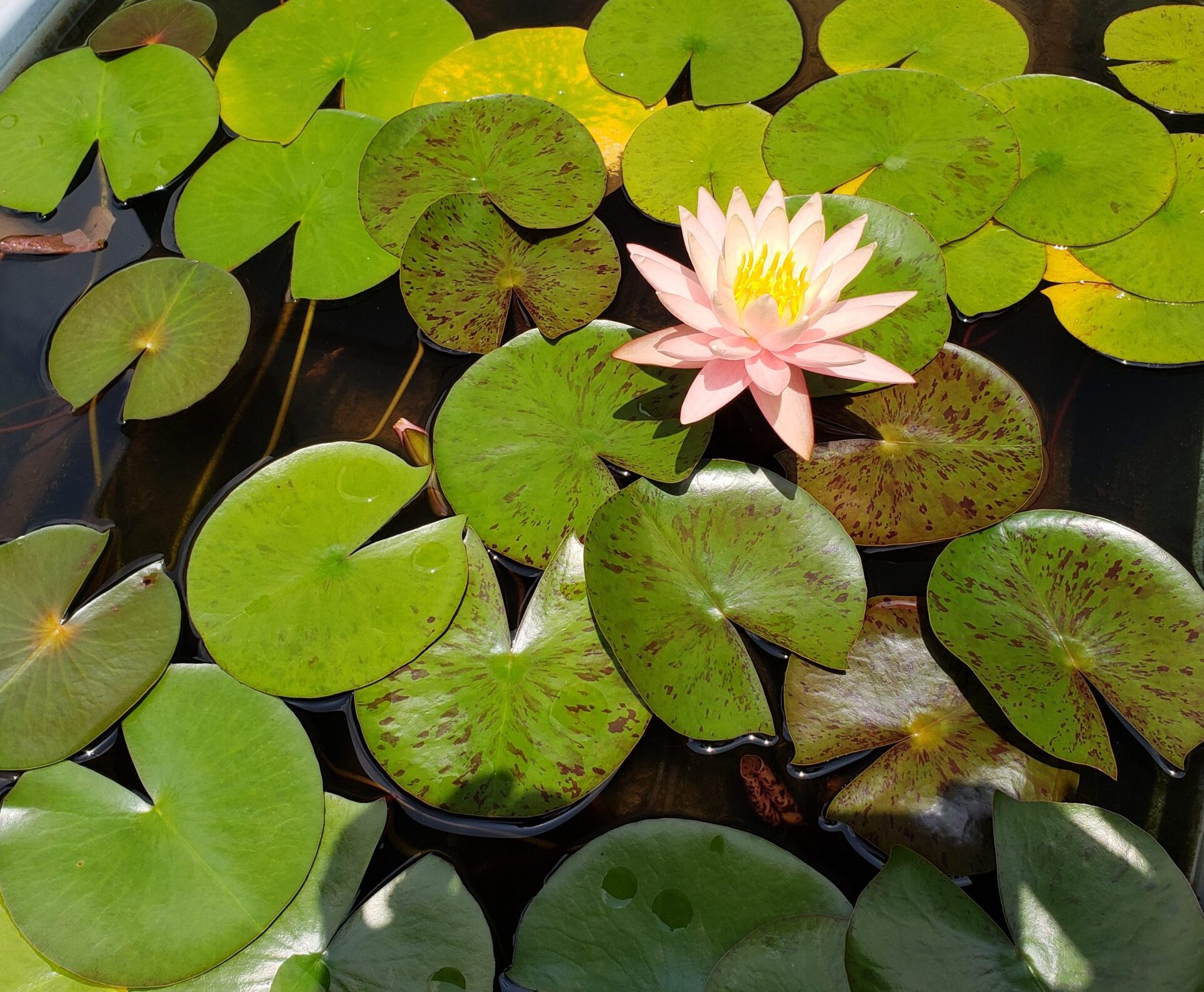 "Sometimes the smallest step in the right direction ends up being the biggest step of your life. Tiptoe if you must, but take a step." 
Naeem Callaway